Kids
Packaging design for Peruvian Chocolatier, Death by Xoko.
In Restoration Kids, our mission is to teach children about the love of Jesus Christ and help them discover God's plan for their lives. We want our kids to not just learn about God but to know Him and to love Him.
Our vision is to see children being discipled by a group of volunteers and parents that are pursuing God's Kingdom, living in community with peers and learning what it looks like to use their lives as an act of worship.
RESTORATION KIDS IS CATERED FOR THOSE THAT ARE INFANT TO 5TH GRADE.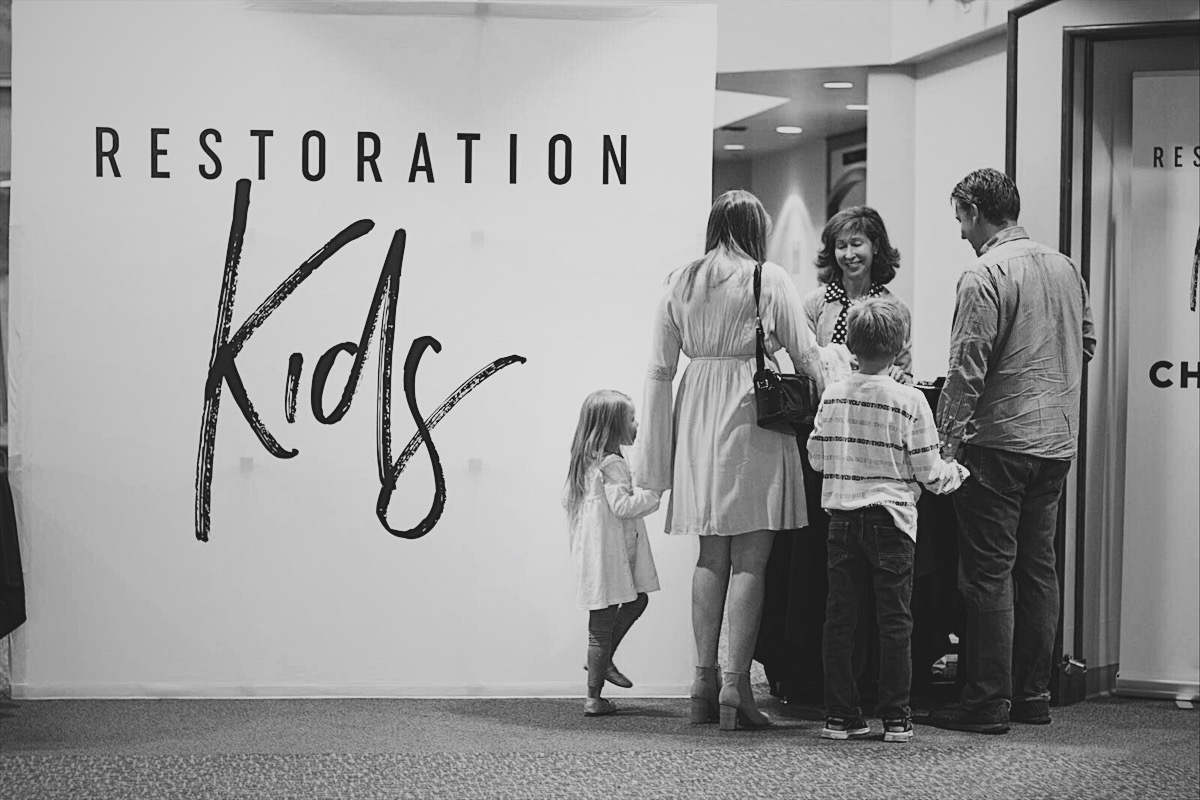 You can check-in your child at any available kiosk. After finding your child's name in the database, you and your child will be given matching name tags that are exclusive to you. Your child will need to wear the name tag portion while you hold on to the matching tag.
In the event that we need to contact you during the service, your child's identification code will appear on the screen. We ask that you exit the auditorium immediately and look for a staff member or volunteer who will direct you to your child's room.
After the service is complete, you will return to your kids room and show your tag in order for your child to be released back to you.
GOT QUESTIONS?
If you have further questions concerning the kids experience or visiting Restoration with children, simply click the button below and get in touch with us!